The past decade has seen the rise of many mashup foods, mobile food trucks, Korean BBQ tacos, and many more amazing or amusing foods that have swept across the world like wildfire.
Fortune has compiled a list of the foods that are the actual winners or as they put- our eating behaviours have changed so much in the past decade we are no longer cooking as much, and choosing to eat foods that barely require utensils at all.
So, we've moved away from steaks, roasts and toast (how sad is that) and the highest growing foods are:
1. Yogurt
Amazing this topped the list, but there has been a mass exodus from breakfast cereals and milk to yogurt given the massive increase in popularity of 'Greek Yogurts'.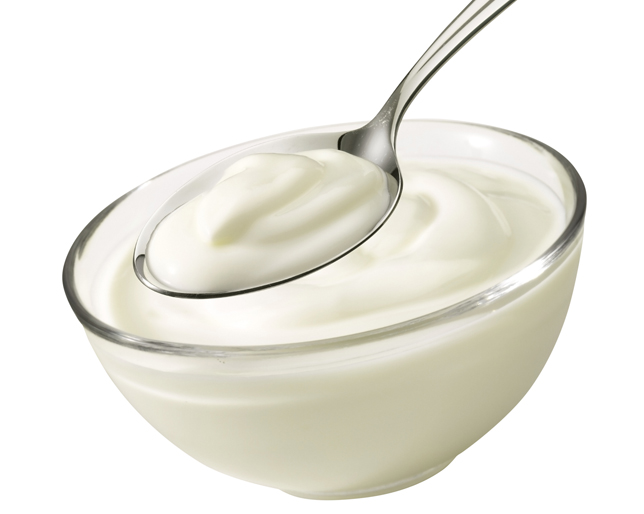 2. Bottled Water
Of all 10, this one is the most concerning, not only because of the environmental concerns, but how hard is it to buy a water filter if you are concerned about water being portable?
3. Pizza
Viva Pizzeria!
4. Poultry Sandwiches
We are hoping this is something like below, and not a fast food variant.
5. Mexican Food
Thank you Chipotle! This is fantastic.
6. Fresh Fruit
Healthy! In moderation of course.
7. Bars (Granola & others)
Hi there health nuts! Glad you're still making cameos on this list!
8. Frozen Sandwiches
... Sadness is ensuing. There are great examples of making your own frozen burritos to last the week, but these are not ones you make at home, this is purchased frozen. =(
9. Chips
The convenience is undeniable, but unless they are amazing chips, this is quite the surprise.
10. Pancakes
Yum. This one we understand. Bring it on!
Originally posted at Fortune - Top 10 Food Winners